Airbrush Tanning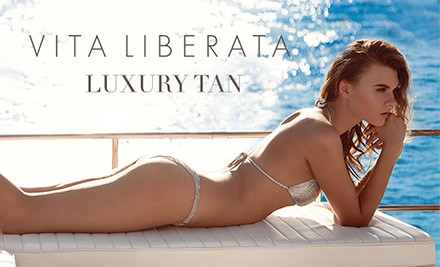 | | | |
| --- | --- | --- |
| Face | Vita Liberate Luxury Organic Tan | $25 |
| Full Body | Vita Liberate Luxury Organic Tan | $55 |
Turbosonic® Vibrational Therapy Machine
Click here to learn more about this revolutionary therapy.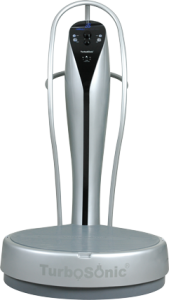 Signature is a registered Turbosonic Dealer.
If you would like to own one for your home, please contact us.
Prices are: $9,500 for the in home machine and $16,000 for the Professional Machine.
Turbosonic Treatments
10 or 20 minutes
$18 / $28
Oxygen Therapy
10 to 20 minutes
$15
Unlimited Usage: (monthly)
$100 per month
Unlimited Usage: (yearly)
$720/year (paid in full) You save: $300.00
Cancellations must be 48 hours prior to appointment. Gratuity added for parties of 3 or more.
Suggested gratuity is 20% on all treatments.